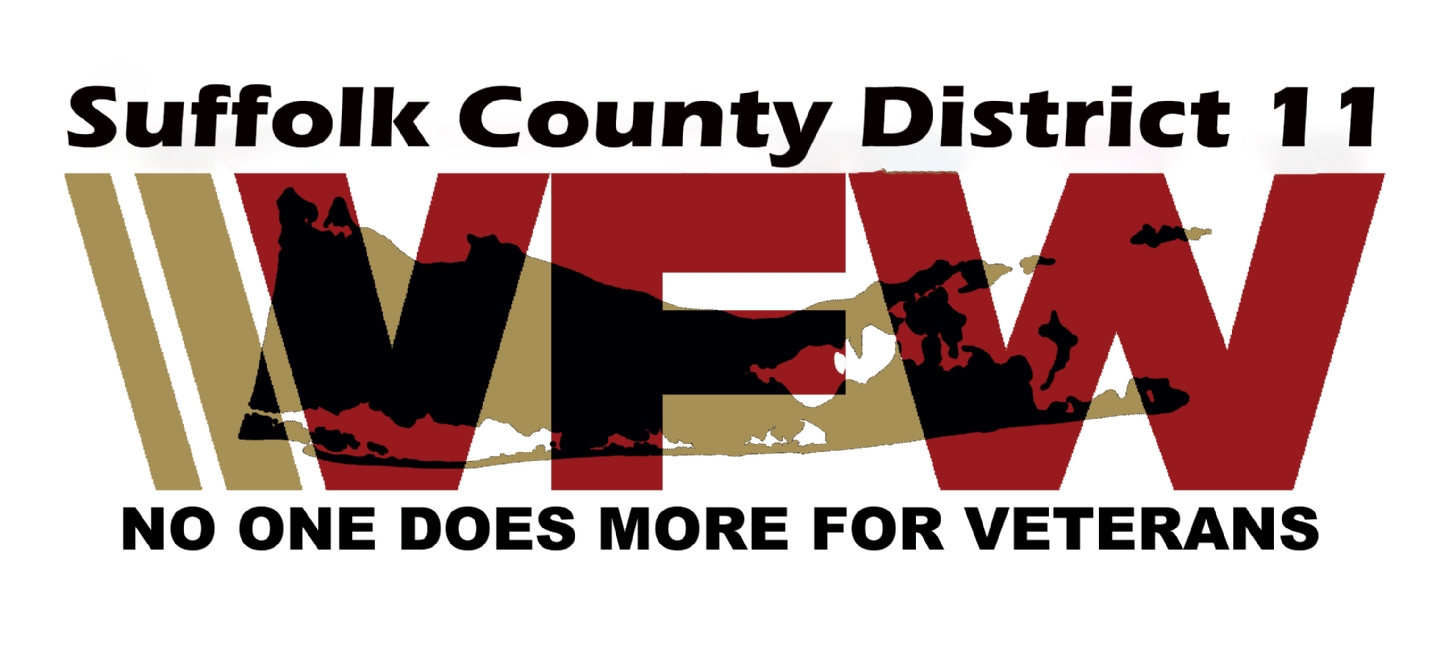 KNOW A VETERAN OR ACTIVE SERVICE MEMBER IN NEED OF A CAR
?
Click here to download the application...
SUFFOLK COUNTY VFW DISTRICT 11 CAR PROGRAM
Suffolk County District 11 still has some cars to give away...know a veteran who can use one?
Contact Infromation and Submission:

Dennis Sullivan, Recycled Car Chairman
Email: dmsullivan9@optimum.net
Joseph VanEmmerik, Assistant
Email: Adj@vfwnydist11.org
Veterans of Foreign Wars of the U.S.
Recipient Criteria
* Fill out the Application
* Have a valid driver's license - send color copy
* Have a clean driving record - obtain a transcript of driving record from the Motor
Vehicle Dept
* Be able to insure and maintain the vehicle
* Not currently owning a good working vehicle
* DD214
* One Year Income Tax showing income of $30,000 or less
* Your story , what this car will mean to you
***IMPORTANT***
**** All above information must be submitted with application****
Recipient's Legal Obligations and Liabilities

* Title transfer fees
* Paying the sales tax as calculated by your state. Check with your local Department
of Motor Vehicles for tax exemptions. Some states have provisions for vehicles
given/received as a gift.
* Insurance Coverage
***Please remember that the recipient is legally required to obtain and continue insurance coverage. ***